Guarantor: Mgr. Zdeněk Frélich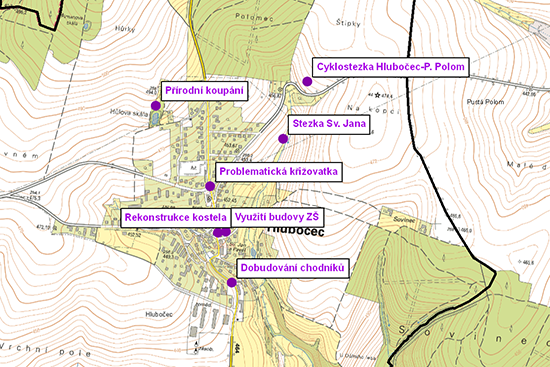 The development strategies of cities or municipalities are periodically prepared with a view to a period of about 10 years, mostly building on individual program periods of the EU. Elaborating the strategy is based on methodologies created by the Ministry for Regional Development of the Czech Republic.
The main purpose of strategic plans is to determine which problems and projects deserve the greatest attention, which regions to direct financing to, and which sources of funding to exploit. The strategy also helps bridge periods of change in city and municipality administrations.
The quality of the strategy requires the involvement of a wide spectrum of experts and the public. This is why questionnaires, polls and public meetings are normally used in the elaboration process.
Who is this service intended for
Our clients include cities, municipalities, micro-regions and local action groups, in the case of conceptual documents also regions. We also elaborate conceptual documents and studies at the level of the integrated regional development plan (IPRÚ) and the regional level.
Service contents
We offer our clients years of experience with preparing
development strategies of municipalities, cities and regions (e.g. local action group – LAG),
preparing other specialized conceptual documents,
involving the public in preparations,
ensuring the strategic environmental assessment (SEA) process,
elaborating specific projects.
Experience
Strategic development plans for the municipalities of Hlubočec, Lhotka, Bratříkovice, Hať, Holasovice and Litultovice, 2016
Integrated development plan for Zlín 2014–2020, 2015
Updating the development program of the city of Studénka, 2015
Strategic development plan for the city of Krnov – co-implementation, SEA notification, 2015
LAG Slezská brána – collaboration on preparing the integrated strategy, 2015
LAG Bohumínsko – collaboration on preparing the integrated strategy, 2014