Agriculture and forestry
We combine agricultural management with geographic information system (GIS) possibilities. We created the first Land Parcel Identification System for the Czech Republic and we help to create LPIS and IACS at home and abroad. We are specialists in supporting the introduction of the requirements for the EU Common Agricultural Policy using GIS. In the area of forestry management, we use the GIS tool for evaluating the emission load of plant growth. We are also currently taking part in Horizon 2020 project aimed at the role of advisory systems in agriculture.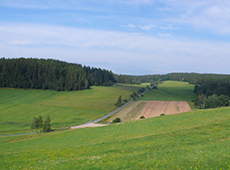 The design and creation of Land Parcel Identification System (LPIS) and Integrated Administration and Control System (IACS). Analysis, studies, research, evaluation and training.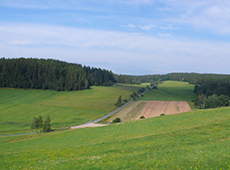 Monitoring and the causality of emission sources and deposit concentration, measuring and modeling atmospheric deposits, monitoring of critical levels, the economic aspects of determining and quantifying pollution damage, of amelioration and cultivation measures in forests.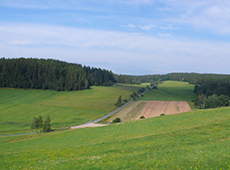 AgriLink is a project funded by the European Union's Horizon 2020 research and innovation programme.