Climate change
We propose sustainable ways to adapt the landscape to climate change in order to reduce damage to agricultural and forestry production and to the landscape itself.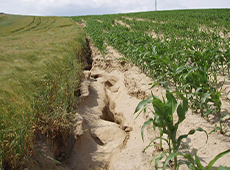 May days are perfect for spring walks, which we can make even more enjoyable by sitting under flowering trees. Thanks to the new Tree Check mobile app, we can also find out much more about the tree under which we stop for a bit.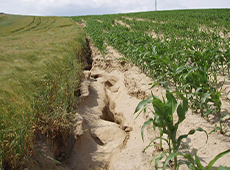 So the city doesn´t burn! We want to help the cities of Central Europe effectively tackle the effects of climate change, in particular with ever-growing heat waves and urban overheating by enhancing green infrastructure – greenery in all its forms and possible locations.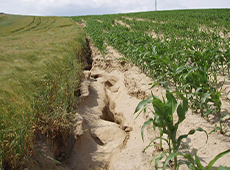 Preparation of climate change adaptation strategy for municipalities, augmentation of an existing strategic plan for adaptation, processing expert studies and organizing of educational seminars.